About me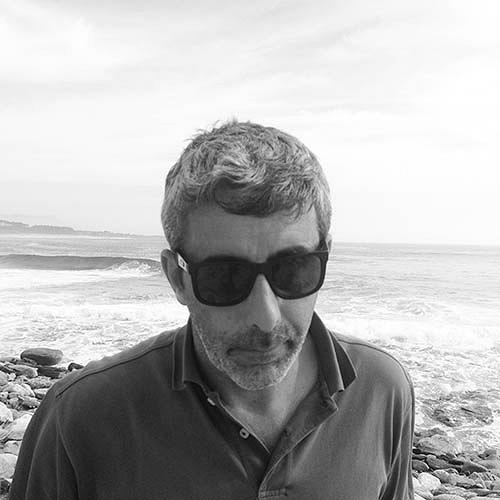 Hello, I am Miguel.
I'm a Portuguese photographer, based in Lisbon, where I live with my longtime girlfriend, our two kids, and two Portuguese Water Dogs.
I started working in photography as an assistant photographer back in 1986, going solo as a freelance photographer three years later. Since then, I had the chance to work with many clients and always kept the time and will to shoot personal projects.
Since 2018 I started Photowalks.Pt, an idea to organize photography tours and workshops in Lisbon and around Portugal. If you're curious about Photowalks, please check it out here.


Phone, Mail and WhatsApp

+
351 912157251
miguel@miguelangelo.eu
Adress
Rua Daciano Costa, 25 - 4º Esq
1600-267 Lisboa

Portugal
Get in touch
Get in touch. Even you don't have much to say, just say Hi!